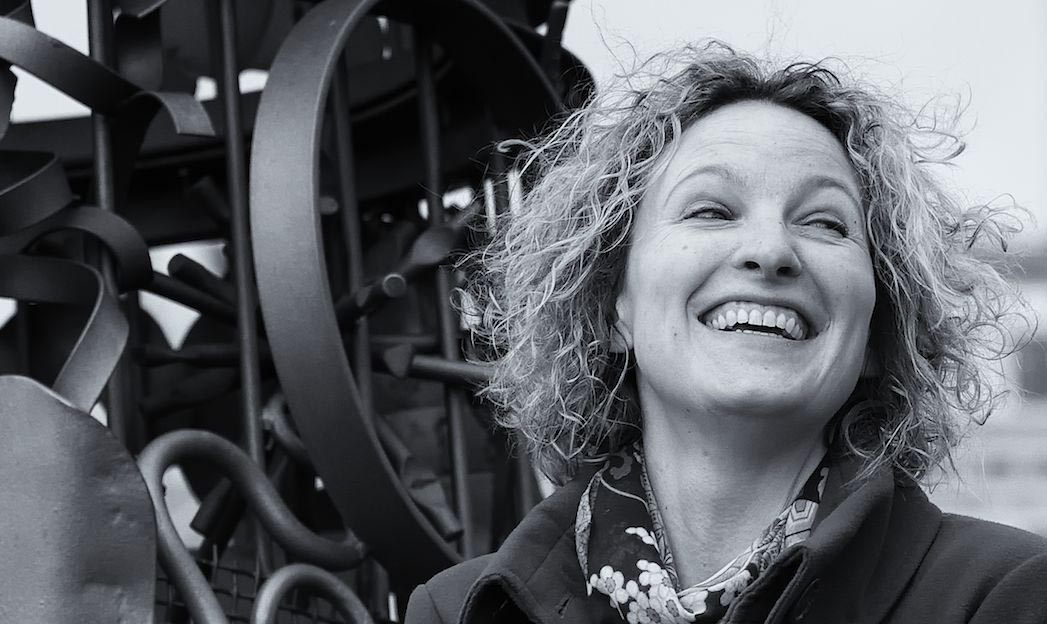 07 Jun

Networking. It's who you know…

It's an old saying, and indeed probably overused, but I'm going to push the boat out and use it again.

It's who you know, not what you know.

I'm referring to using your networks. Updating the people you know on what you're doing and letting your lovely contacts, friends, relatives, past colleagues, clients – the list goes on – do the leg work for you. Because they will do it you know, especially if you ask them to.

Here's an example of how networking has worked for me in the last two weeks:
I recently had a coffee and a chat with a General Manager of a large hotel chain. I know he doesn't need any marketing support (head office do that for him). That coffee has resulted in, excuse the pun, a foot in the door of a foot clinic.
 A client of mine attended a conference. He talked to his fellow delegates about me and one of those delegates would now like to talk to me about how I can help her.
I am doing maternity cover for a cultural organisation at the moment. One of my colleagues passed on my details to an attraction also needing marketing and PR support for maternity cover.
A close friend had an evening out with a mutual ex colleague who is in the throes of setting up a new agency. My friend let her know that I now have my own business and would be able to help, and lo and behold yesterday an email arrived asking for help.
So where do your leads come from?  How much of it is 'cold' with no connections to previous work? If it ever happens it's pretty rare.
Now think about how you use your networks. Are you making them work for you? Think about your contacts and write a hit list of those people who you know are 'out there' and arrange to meet them for coffee. Tell them what you're up to. It's human nature to have doubts about contacting people you haven't spoken to in a while, perhaps wonder if people remember you, but you'll be pleasantly surprised.
What have you got to lose?