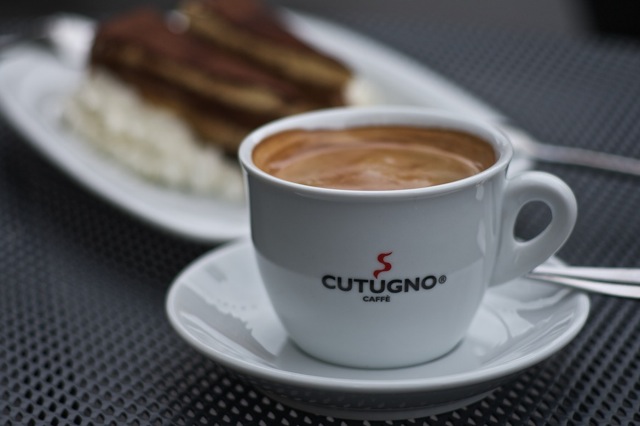 14 Dec

On being self-employed

The truth about work/life balance 

As the months tick by it surprises me how different life is now I'm not commuting to a 'proper job'. I had clear ideas of how being self-employed would make it easier for our busy little family to manage the daily chores. Things in reality are a bit different.

I THOUGHT – I can get up when I want to.
THE TRUTH – I actually can't as my children wake at 6am every morning and require immediate attention.

I THOUGHT – I can simply put the washing on or hang the washing out whenever I like.
THE TRUTH – It seems that I'm the only one who now puts the washing on or hangs the washing out.

I THOUGHT – I can visit the supermarket during the week when it's quiet.
THE TRUTH – What are all these people doing in the supermarket during the week, why aren't they at work? Oh, and I'm now the only one who does the supermarket run.

I THOUGHT – I can do a little ironing, a bit at a time, the pile viewable from space will be no longer.
THE TRUTH – I still hate ironing and the pile is still massive. I'm now the only one who does the ironing.

I THOUGHT – My work life balance will be completely in my hands and manageable.
THE TRUTH – It is not actually possible to have a work life balance in my world, I'm not sure whether I would recognise it, or like it, if it happened.

I THOUGHT – My family will have delicious home cooked food every day and we'll be slimmer, healthier, fitter and happier
THE TRUTH – The slow-cooker did make an appearance one day. My husband accused me of making stew (he was traumatised by stew at school) and would not submit to eating it and neither would the children. The 'beef and vegetables' are now living in the freezer for me to eat in the near future.

I THOUGHT – I won't have to drive to work every day, I can work in the comfort of my lovely house without distraction.
THE TRUTH – I do still live in a lovely house, but it's an old, draughty, Edwardian house. I now wear 3 pairs of socks everyday and usually put the fire on at 11.30am and I'm still cold. Sometimes I start work without checking in the mirror too, and that's not good, not good at all.